About
Founded in 2007, Boutique Air is an FAA-certified air carrier providing both scheduled and charter air service. At Boutique Air, we provide a genuine first-class experience for an economic price, making you feel at home. With a modern fleet of both Swiss-made Pilatus PC-12 and Beechcraft King Air 350 aircraft, you will fly in a luxurious cabin and in a plane known for its world-class safety rating. Amenities feature reclining leather seats, power outlets, a pressurized cabin, and fly at top speeds of 300 mph. With us, convenience and elegance is at your fingertips. The airline services routes in Arizona, Alabama, California, Colorado, Georgia, Kansas, Maryland, Massachusetts, Minnesota, Mississippi, Nebraska, New Mexico, New York, Oregon, Pennsylvania, Tennessee, and Texas.
Executive Team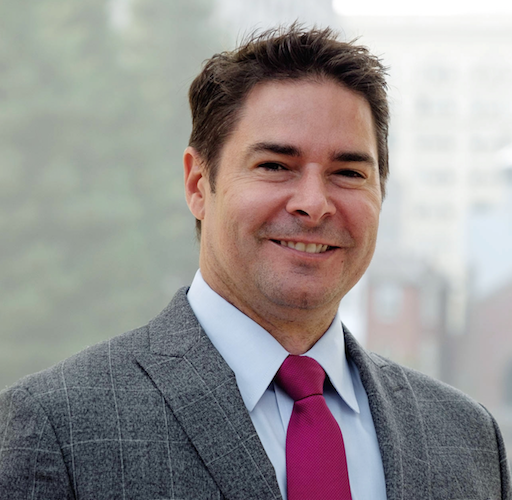 Shawn Simpson
CEO
Prior to founding Boutique Air, Mr. Simpson worked for Google where he helped build large scale computing infrastructure. He has also held positions at website hosting company Xoom.com (a dot bomb) and the Geographic Information System organization, GreenInfo Network. Mr. Simpson attended the University of California, Santa Cruz where he graduated with degrees in Biology and Environmental Studies.
Matt Dupont
Director of Engineering
Mr. Dupont is responsible for the strategy, operations, and development of Boutique Air's technology platforms and infrastructure. He joined Boutique Air with academic research background in aviation operations research, with a focus on NASA/FAA NextGen's performance evaluation. Mr. Dupont holds a Master's degree in Transportation Engineering from the University of California, Berkeley, and an Aeronautical Engineering degree from France's National School of Civil Aviation (ENAC). Mr. Dupont has been with Boutique Air since the very beginning, having started as an intern in 2010.
Cris Owens
Director of Maintenance
Mr. Owens oversees all of Boutique Air's maintenance activities, including line and base maintenance functions, aircraft reliability, and regulatory compliance. Prior to Boutique Air, Cris accumulated more than a decade of experience in maintenance management functions, ranging from aircraft manufacturer Bombardier to defense contractor Sierra Nevada. Cris is a Veteran of the U.S. Marine Corps.
To return to the Boutique Air main page click: Boutique Air